You know, at least Glenn Beck gets paid to cry and whine about us "evil liberals". What's your excuse? "You a-holes" should be your motto, followed by this: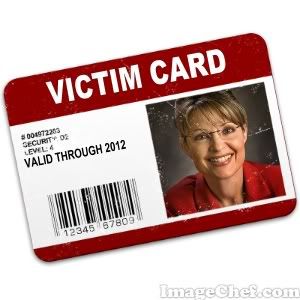 And then one of your conservative buddies could chime in and post:
"Leave New York'rr Alone!!!"
It'd be so super awesome. You could then link the whole thing on The Blaze and maybe even get an on air interview with Glenn, where you and he can each take turns honking your noses into your hankies as you cry about how you are both picked on so mercilessly by "those darned liberals" in the media and how they lie so much about what complete and total rightwing apologizer douchebags the both of you are.
Should be a real
'er. Can't wait.